Possibly the most common type of weight loss surgery completed in the western World. gastric sleeve surgery in France
Apollo Endosurgery Inc. of Austin
has appointed
Stefanie Cavanaugh
as its new chief financial officer, a position that reports to company CEO Todd Newton.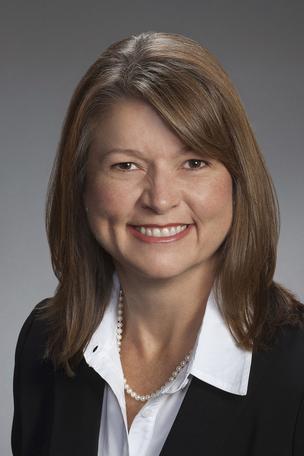 Prior to her appointment, Cavanaugh was senior vice president of finance for Harden Healthcare until that company was sold to Gentiva Health Services in 2014. She began her career with Ernst & Young and has also worked for The Cancer Therapy Research Center and Encore Medical Corp.
The hire comes in the wake of Apollo, which markets surgical products designed to help with weight loss, completing a new $50 million loan from Athyrium Capital Management to pay off debt the Austin company accumulated in the purchase of some Allergan Inc, product lines in late 2013.
That $110 million purchase was expected to multiply the company's revenue several times over, because Apollo ended up acquiring the once-popular Lap-Band and Orbera gastric balloon product lines and the existing sales channels Allergan had created for them.
Read more…